Legal way through tax complexity
DB77 Tax & Legal is part of the DB77 Consulting advisory group. We are a team of attorneys, legal advisors, tax advisors and patent attorneys responsible for ensuring the legal and tax security of our clients. Over the past years, team members have been gaining experience in cooperation with the largest law firms from around the world, successfully implementing a number of projects in many areas of law.
The aim of DB77 Tax & Legal is to provide the highest possible standard of advisory services. Customer satisfaction, which we successfully gain by implementing subsequent projects, is the highest value for us. In the implementation of our services, we are characterized by an individual approach to each project entrusted to us which is aimed at achieving measurable effects in the widest possible perspective. Theoretical knowledge, many years of practice, a dynamic team of specialists, punctuality and attention to the interests of our clients guarantee satisfaction with the implementation of the matters entrusted to us.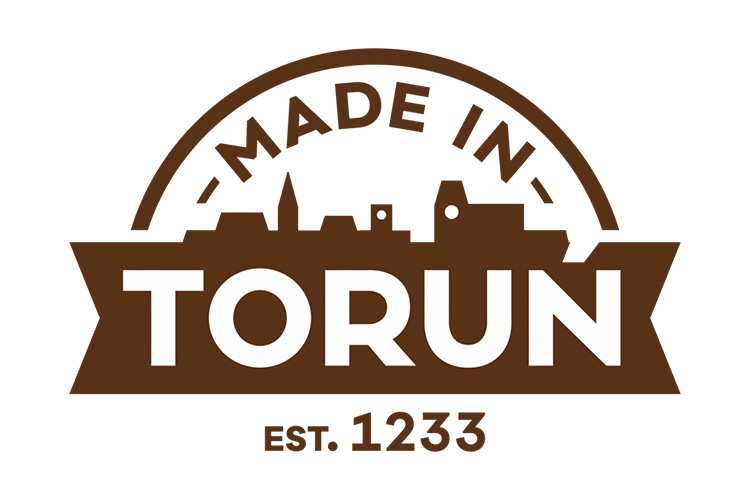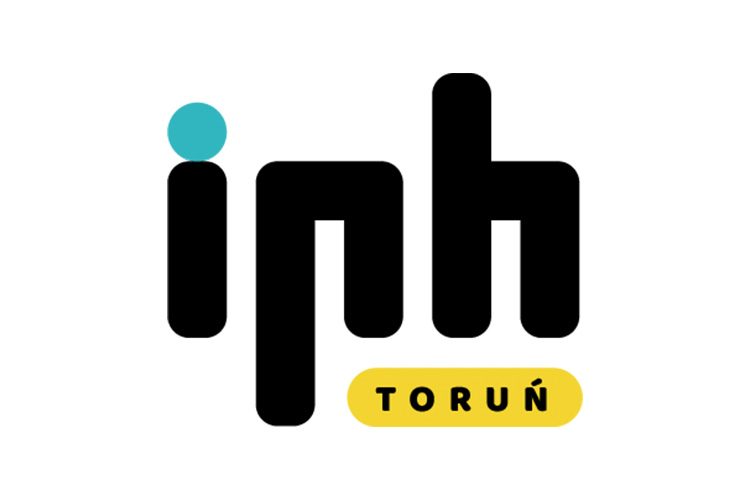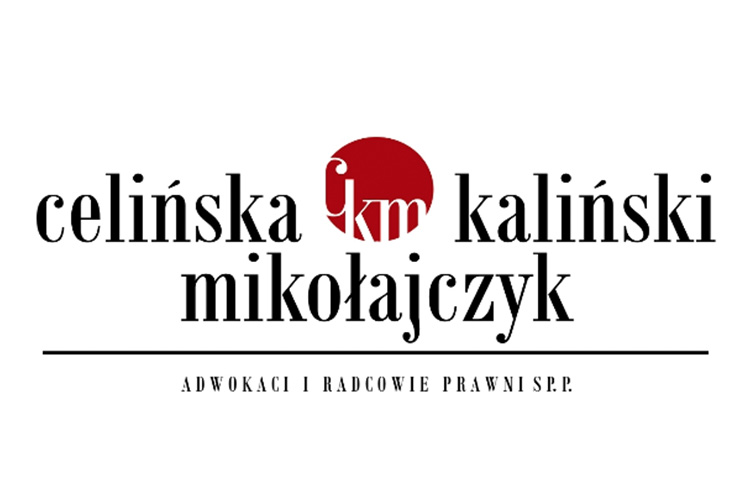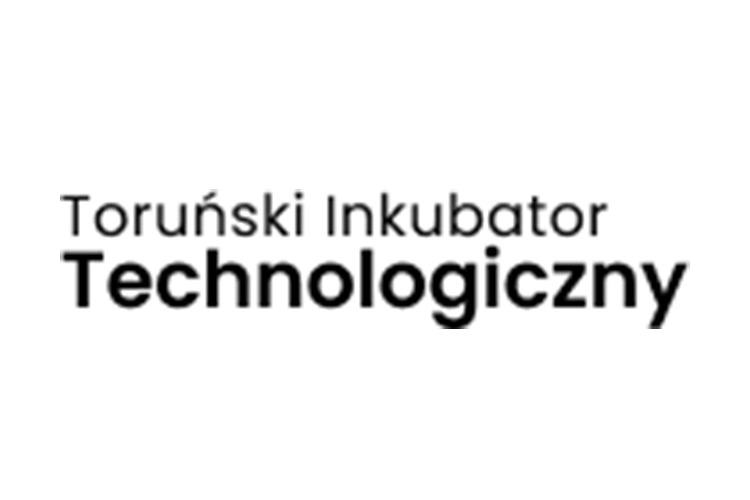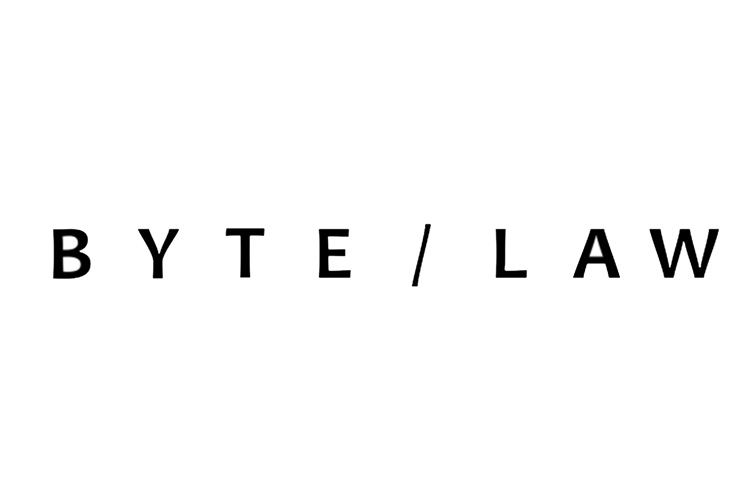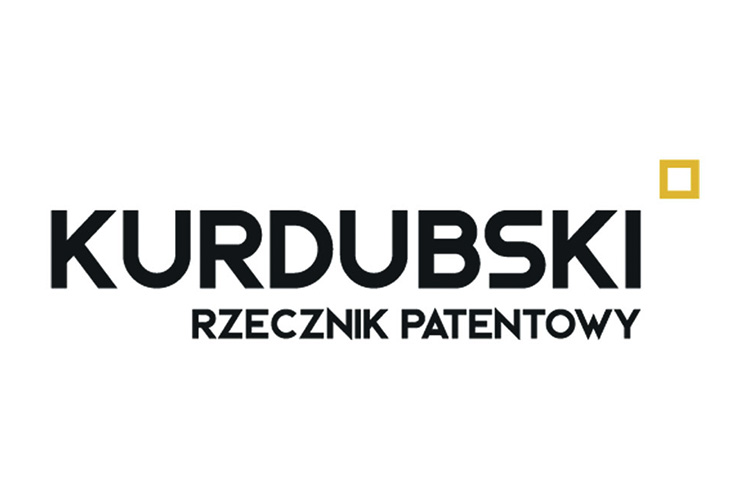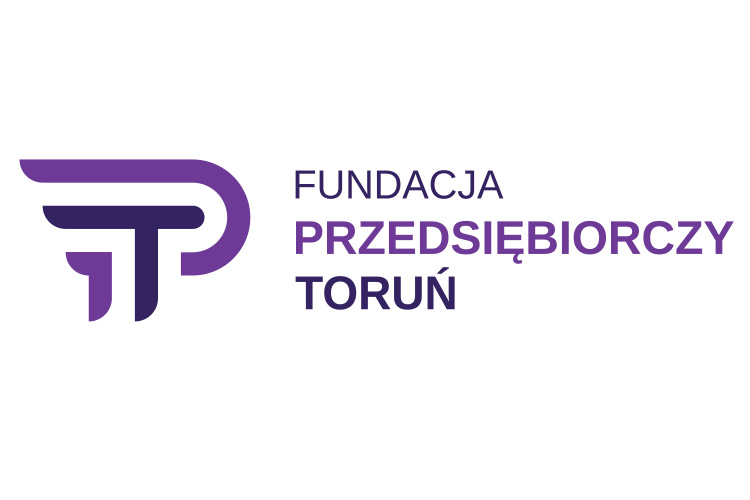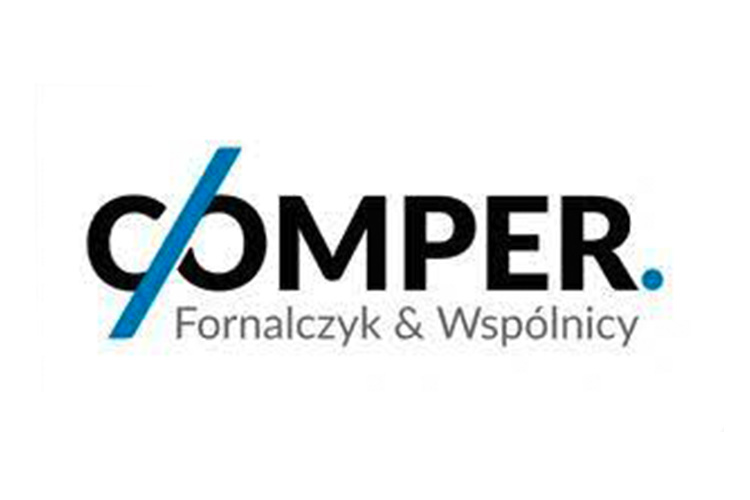 Send a complete application in Polish or English (CV, covering letter, certificates, references) to our e-mail address. Please include the following clause in the application: "Wyrażam zgodę na przetwarzanie moich danych osobowych dla potrzeb niezbędnych do realizacji procesu rekrutacji ". We will establish cooperation with students of law, tax consultancy and finance and accounting, with legal advisors or advocate trainees, as well as experienced tax advisors, legal advisors, advocates, restructuring advisors and patent attorneys.